To obtain media accreditation, please contact us administration@acvrq.com. You can also go to the promoter's office at the Palais des Congrès in Montreal or the Centre de foires d'ExpoCité in Quebec City.
Conférences au salon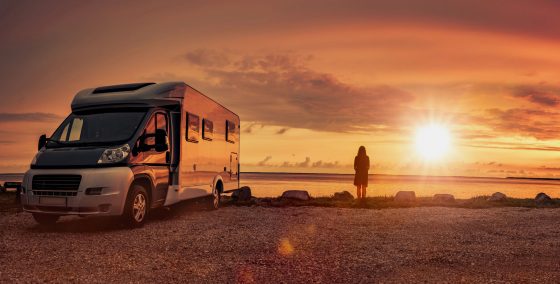 Quand les VR font salon
Le salon du VR se pose aujourd'hui comme une véritable vitrine commerciale de l'ensemble des véhicules récréatifs. Il rassemble plus de 225 marques, près de 315 modèles de roulottes, caravanes et motorisés.